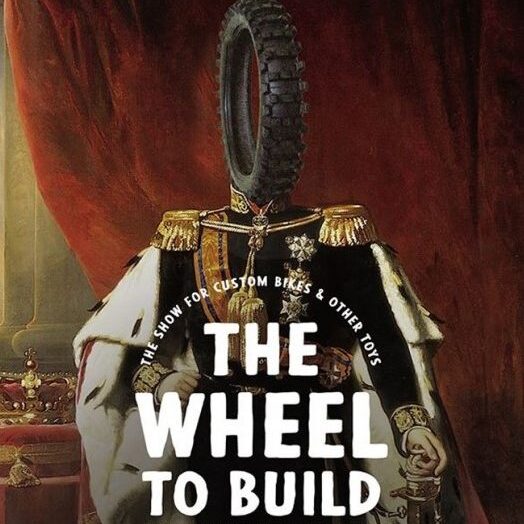 THE WHEEL TO BUILD
---
WHAT IS "THE WHEEL TO BUILD"
In response to the growing needs of custom scene in Greece, the THE WHEEL TO BUILD is the first purely custom bike show, to be held for two days in Athens.
Following the respective Custom Bike Shows Bikeshed standards such as London and Paris, Throttle Roll Sydney as well as The One Show Portland, the THE WHEEL TO BUILD will be the first official nationwide meeting place all custom bike builders in the country, from every corner.
In the same room, for the first time, factory manufacturers will have the opportunity to present old and new models apefthyno- are in a selected audience that shares a common love for custom bikes, modern classics and vintage aesthetics.